Information Technology Manager
Business Unit: 
The Repulse Bay
The Repulse Bay is seeking for an in-house Information Technology Manager to oversee the daily IT operation of the company. 
In charge of the Information Technology team

Highly competitive total remuneration package on offer

Exceptional opportunity to develop your expertise and career
Key Accountabilities
Manage and oversee the development of Information Technology strategies

Ensure the compliance with Corporate standards, policies and guidelines related to Information Technology

Hands on and provide first-line IT support services to the internal users including installation and maintenance of computer software and hardware, and troubleshooting of IT related problems

Works closely with division and department heads to encourage the productive use of IT resources

Lead and implement Information Technology projects by working with various vendors, including project documentations, installation of hardware and software, other guest related infrastructure and troubleshooting

Establish schedules and progress reports for all current and future systems planning

Conduct regular vulnerability scanning and penetration testing on system and infrastructure

Provide information security awareness training for the Company
General Requirements
Bachelor's degree in an Information Technology related discipline

10 years of relevant experience in Information Technology function in which a minimum of 3 years are at managerial level

Solid knowledge in Hotel or Catering System and Property Management System, vulnerability management and patch management will be an advantage

Good knowledge in Microsoft Windows Server, Active Directory, Network Infrastructure, Virtual Machine, Azure Backup Solution, Office 365 and other related technologies

Experienced in server / network / firewall configuration and implementation

Good Team Player with good communication skill, team management skill and problem-solving abilities

Proactive, self-motivated and able to work under pressure
We are delighted to receive your CV now and we will liaise directly with suitable applicants.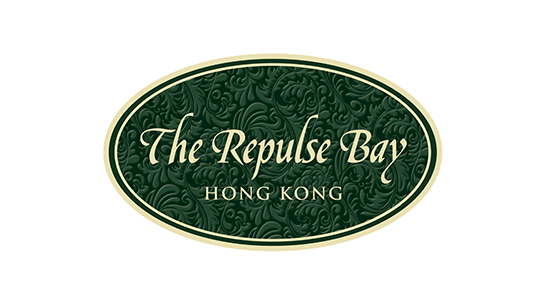 About The Repulse Bay
The Repulse Bay first opened its doors on New Year's Day 1920 and quickly became the location for Hong Kong's high society. Today, The Repulse Bay's residential complex offers luxury apartments as well as state-of-the-art recreation facilities with two award-winning restaurants against a breath-taking view of the sea. Our shopping arcade features a broad range of boutiques and lifestyle facilities to satisfy the most discerning shoppers.