Customer Services Officer
Business Unit: 
The Repulse Bay
The Repulse Bay is seeking for a Customer Services Officer to support the daily operation of the Estate Management team. 
No relevant experience is required. Fresh graduate is also welcome.

Suitable for someone with an outgoing and pleasant personality

Competitive package and good career development opportunities
Key accountabilities
Provide customer services to the residents, including in-room check-in upon arrival and handle tenant's enquiries or maintenance requests

Conduct daily patrolling around the complex and follow up on the irregularities identified during the patrol

Assist the supervision of renovation work in apartments for new leases or renewal leases

Perform inspection in the apartments to identify defects after the tenants check out

Perform coordination for the implementation of upgrading / improvement projects with the related parties

Perform administrative work
General requirements
Certificate / Diploma in Property, Housing Management or related field

Hospitality and customer oriented with outgoing and pleasant personality

Good organisation and interpersonal skills

Demonstrate a high sense of responsibility and teamwork spirit

Self-motivated and willing to take on initiatives and new challenges

Proficiency in spoken English and Cantonese

Knowledge in Building Services, Housing Management or Hospitality Management will be an advantage
We are delighted to receive your CV now and we will liaise directly with suitable applicants.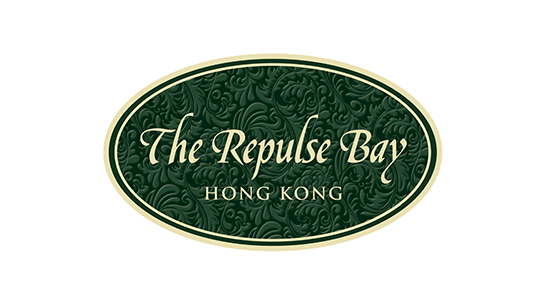 About The Repulse Bay
The Repulse Bay first opened its doors on New Year's Day 1920 and quickly became the location for Hong Kong's high society. Today, The Repulse Bay's residential complex offers luxury apartments as well as state-of-the-art recreation facilities with two award-winning restaurants against a breath-taking view of the sea. Our shopping arcade features a broad range of boutiques and lifestyle facilities to satisfy the most discerning shoppers.