Business Unit: 
The Repulse Bay
The Repulse Bay is seeking for a Chief Engineer who will be responsible for the day-to-day operation, maintenance, and repair of the building, physical plant, and engineering facilities of the property within The Repulse Bay's portfolio.
In charge of the Engineering team in a luxury residential complex

Highly competitive total remuneration package on offer

Exceptional opportunity to develop your expertise and career
Key Accountabilities
Responsible for managing and supervising the Engineering Department or any designated portfolio as assigned by top management 

Keep up-to-date with statutory requirements, industry practices, equipment and system advancements, materials, and engineering/technical trends

Prepare yearly R&M budget, CAPEX budget, personnel budget, and associated budget planning

Manage, handle and coordinate all technical and licensing issues for tenancy works, as well as supervise and manage contractors and their works

Propose and implement improvement planning for facilities, building infrastructure, and E&M system

Certify and endorse any necessary statutory documents, certificates, and forms as a statutory examiner

Perform any other work-related duties as assigned
General Requirements
Diploma holder in Mechanical, Building Services Engineering, Electrical, Building Technology and Management related discipline

8 years of relevant experience gained from property, estate, hospitality management with project management experience for a minimum of 3 years

Solid knowledge in HVAC, Fire Services, Plumbing & Drainage, electrical, kitchen equipment, building works, utilities installation, energy management and technical update will be an advantage

Excellent interpersonal and leadership skills

Proactive, self-motivated and able to work under pressure

Good command in both written and spoken English and Chinese
We are delighted to receive your CV now and we will liaise directly with suitable applicants.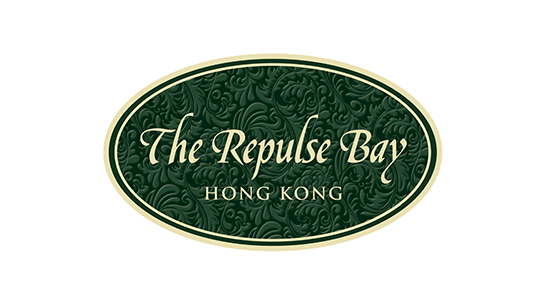 About The Repulse Bay
The Repulse Bay first opened its doors on New Year's Day 1920 and quickly became the location for Hong Kong's high society. Today, The Repulse Bay's residential complex offers luxury apartments as well as state-of-the-art recreation facilities with two award-winning restaurants against a breath-taking view of the sea. Our shopping arcade features a broad range of boutiques and lifestyle facilities to satisfy the most discerning shoppers.

Job Segment: Kitchen, Hospitality