Business Unit: 
The Repulse Bay
The Repulse Bay is seeking for an Assistant Estate Manager to oversee the daily operation of the Estate Management.
Deputy to Estate Manager

Highly competitive total remuneration package on offer

Exceptional opportunity to develop your expertise and career
Key Accountabilities
Oversee the daily operation and manage the luxury residential apartment, commercial arcade and other facilities.

Assist the Estate Manager in enhancing our customer service by creating a concierge service. To ensure The Repulse Bay remains the best landlord in Hong Kong.

Lead and manage the team in their day-to-day operations and ensure exceptional quality customer service in upmost standard to the guest and residents.

Develop and maintain guest relationships and obtain guests' loyalty.

Proactively responses to guest comments and complaints and takes necessary action to achieve the highest level of guest satisfaction.

Assist the Estate Manager to monitor the performance of contractors and the maintenance works.

Handle administrative duties including training, manpower arrangement, attendance management and etc.

Coordinate with project team, contractor and Engineering to execute improvement, upgrading and major renovation work.

Take part in any ad hoc project as assigned.
General Requirements
Degree holder in Property or Housing Management or related discipline.

Member of MCIH or HKIH or equivalent professional qualification is preferable.

Minimum 7 years of experience in Property or Housing Management of luxury apartments with 3 years at supervisory level.

Have experience in hospitality industry and customer oriented.

Excellent interpersonal and supervisory skills.

Strong in problem-solving skill, able to deal with customers in a professional manner.

Independent, proactive and customer-oriented with a positive mindset.

Fluent in spoken and written English, Cantonese and Putonghua.
We are delighted to receive your CV now and we will liaise directly with suitable applicants.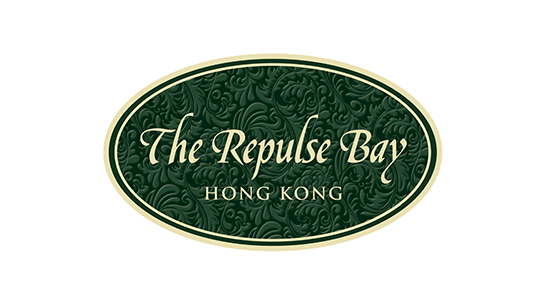 About The Repulse Bay
The Repulse Bay first opened its doors on New Year's Day 1920 and quickly became the location for Hong Kong's high society. Today, The Repulse Bay's residential complex offers luxury apartments as well as state-of-the-art recreation facilities with two award-winning restaurants against a breath-taking view of the sea. Our shopping arcade features a broad range of boutiques and lifestyle facilities to satisfy the most discerning shoppers.