Director of Digital Marketing
Business Unit: 
The Peninsula London Corporate Office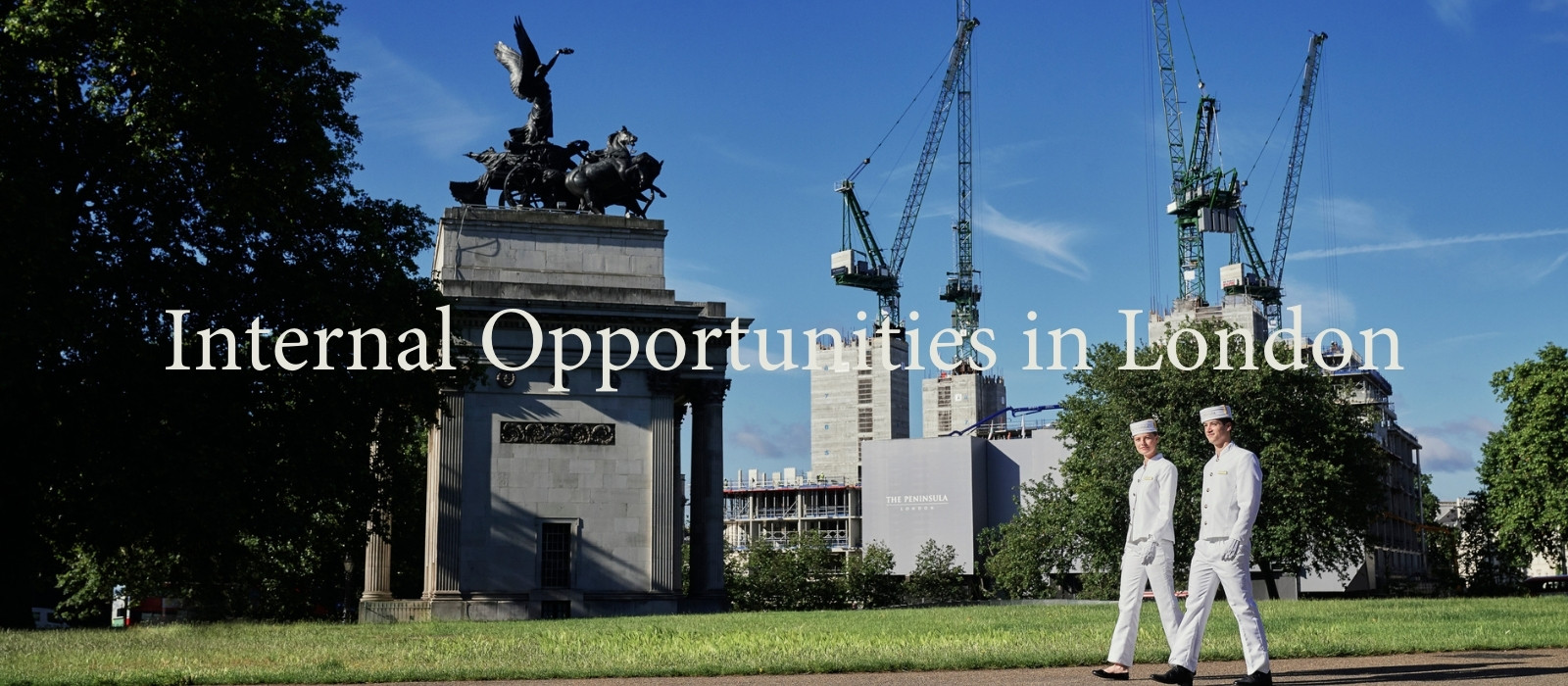 Located in the highly prestigious Belgravia district of London, The Peninsula London is hiring a Director of Digital Marketing who has strong experience opening luxury hotels, working in the luxury industry and aware of the current social and digital technology and trends.
An exceptional opportunity to join our high-profile flagship hotel opening in London.

The Peninsula Hotels espouses luxury service, dedication to our customers and commitment to our employees. 

Join our award-winning group, working alongside a highly experienced sales and marketing team. 
Key accountabilities
Develop and execute the Digital and Brand Marketing strategic plan and objectives with an emphasis on managing the budget, campaigns, activations, events and all deliverables across channels and customer touchpoints.

Manage the production and distribution of all sales, marketing, and promotional materials, in accordance with group standards and brand positioning.

Mentor and provide guidance to the digital team (including vendor management).

Monitor and track results whilst keeping abreast of best practices and trends to enhance our reputation with the luxury travel segment whilst providing specialist expertise to achieve commercial goals.

Work with the corporate office to ensure all website are updated according to local promotions and campaigns, in addition to implementing group-wide initiatives.
General requirements
Digital marketing expert who is able to lead an internal team and manage projects assigned to external partners and vendors.

Fluent English language skills.

Self-starter, creative, and excellent presentation ability with a keen eye for detail.

Senior level marketing and analytical experience within hospitality or the luxury segment.
We are delighted to receive your CV and currently accepting early applications for this position, however we anticipate the start date to be Q2 2022. As such, we will liaise directly with suitable applicants.

The Peninsula London, located at 1-5 Grosvenor Place in Belgravia, will overlook Hyde Park Corner, the Wellington Arch, Green Park and the gardens of Buckingham Palace. Upon completion, the hotel will have 190 guestrooms with 25 luxury Peninsula-branded residential apartments. The construction budget for the project is in the region of £800 million and our ambition is for the hotel and residences to set new standards in luxury and service in the London market.